When you want to make your house your home, you need a team you can trust. You have the idea; we have the experience to make it become a reality. What do we offer? High quality work, efficiency, affordability, punctuality, no hidden charges.
---
Kitchen Remodeling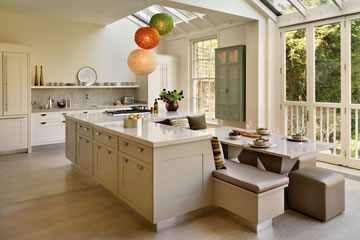 Nowadays, the kitchen is much more than the room where food is made. It is an intimate place that needs to express the home's house. Beautiful memories are created in the kitchen, such as a Sunday breakfast with the family or a fun night with friends. Remodeling your kitchen to make it the perfect place for these moments to happen, require an experience team to achieve the right balance of aesthetics and functionality.
Bathroom Remodeling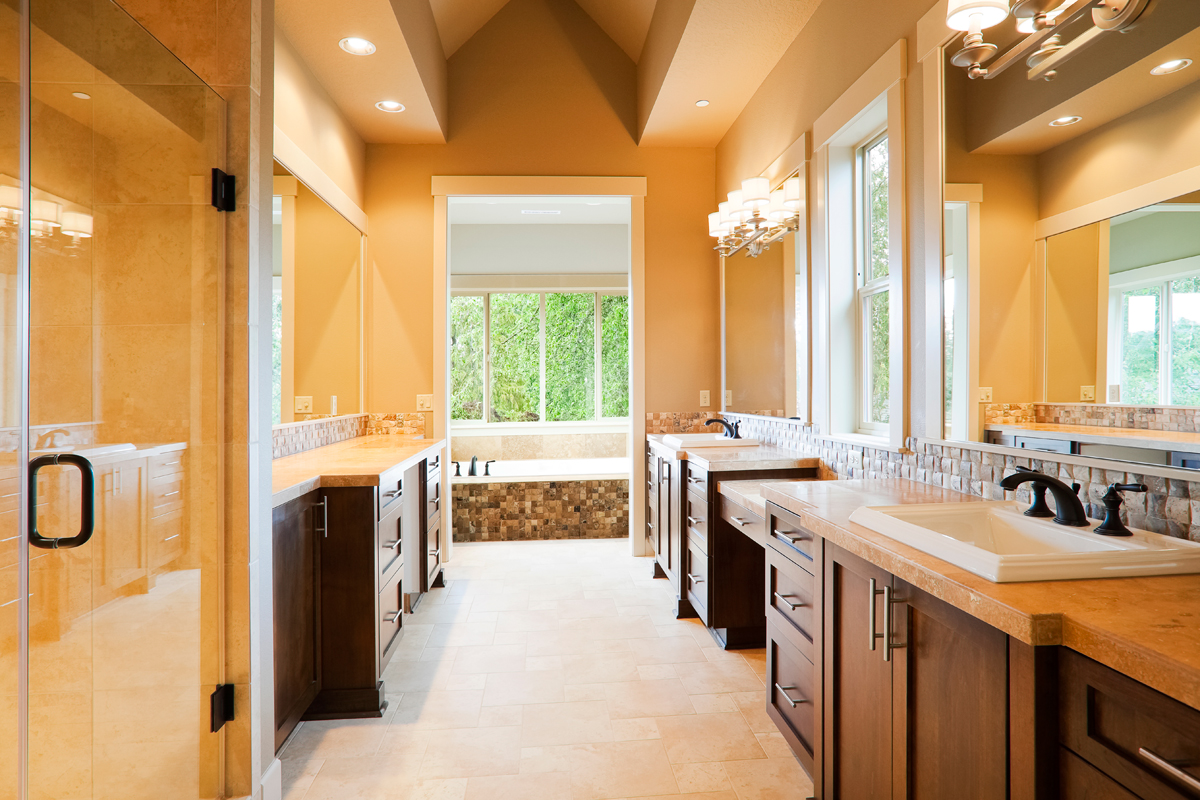 After a long day of hard work, it's nice to come back home and get rid of all the tension accumulated. The bathroom should provide the environment required to clean your body and mind. The new materials put together with the right design, creates the perfect atmosphere at an affordable price. Making your bathroom truly yours has never been such a must.
Additions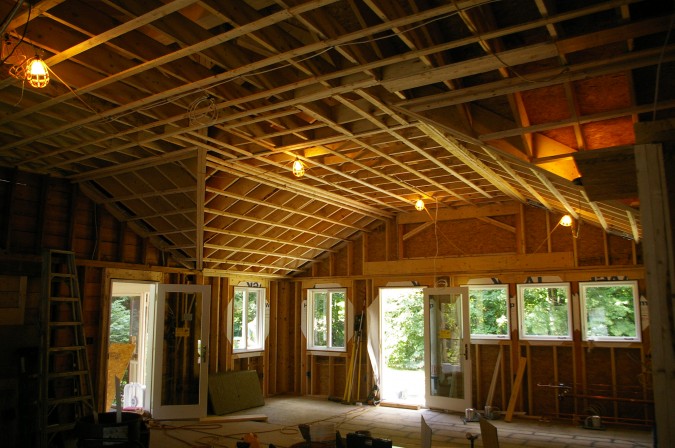 Your family can grow, you may need an office at home, or maybe you just want that playing room you promised yourself so long ago; whichever is the case, you don't need a bigger house, you can always add a new room to your home. You have the idea; we have the experience to make it true. Whatever it is, it should be just perfect and fit with your original home. Let us be your team for adding that new piece of home.
What our Customers Are saying
I can't recommend enough Nathan and Pristine Construction, they did an outstanding job in my kitchen, transforming it from messy to my dreams kitchen. I am very ahppy with the result and it was a pleasure to work with him and with his crew. They always started working on time and leave everything clean. They finished soon and on budget. I would recommend Pristine Construction to anyone that want any remodeling of their house

We live in West Los Angeles on Bundy Drive and we hired Pristine Construction to perform a complete Kitchen and Master Bathroom remodeling. Nathan did a complete rendering of how our new kitchen would look like and help us as well with our bathroom design listening to our requests and giving us his input. After 3 hours we decided to go with Pristine Construction without hesitation. Pristine's work exceeded our expectations to the very last detail, they also upgraded our main electrical panel to 200 Amp, everything the job related to was handled as smoothly as it can be. They finished on time and budget. If we would have more budget to work with we would remodel the complete house with Pristine. Thank you Nathan and your team for your incredible work, you got a customer for life. We are so happy with Pristine's work that we will be pleased to share our experience with any prospective customer that is considering working with this company. We truly believe there is nobody better out there. Thank you all for your hard and beautiful work

My husband and I highly recommend Pristine Construction. Nathan and his crew are skilled artisans and their workmanship is of the highest quality. It's obvious that they pay attention to detail and take pride in their work. Nathan manages each project personally with his foreman Mike so he's always on top of things. We never felt as though things were getting out of control. We've heard many complaints and horror stories about working with contractors but we can honestly say that as first-time homeowners we had a painless and pleasant one, thanks to Pristine!
Your home improvement can start right away!
Fill out the form below to get your FREE consultation